Primary Investigator
Ian Krajbich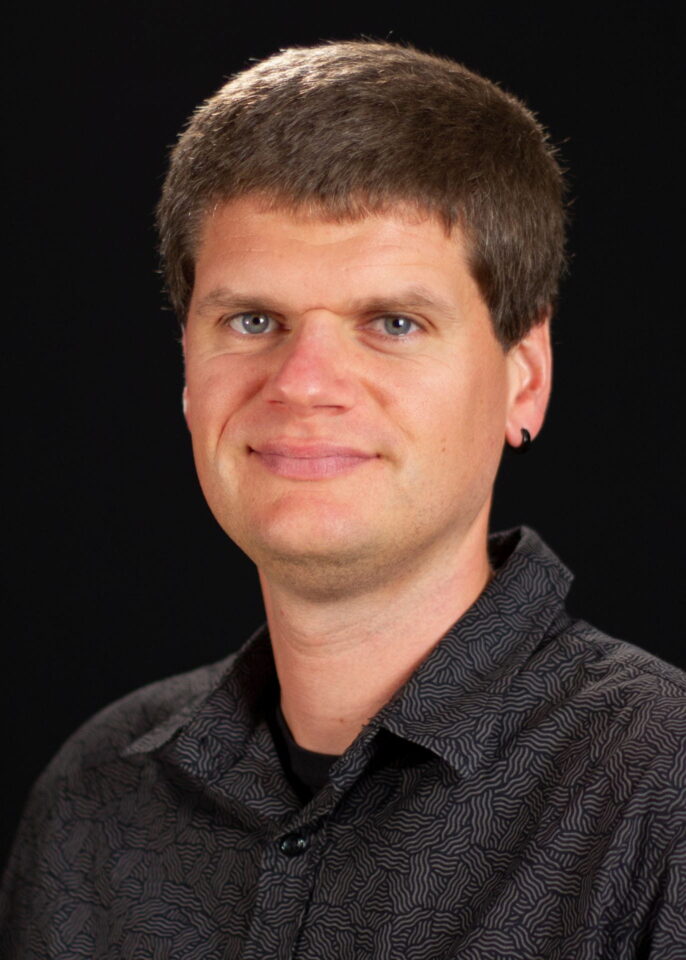 Ian is an Associate Professor in the Department of Psychology at UCLA. Prior to coming to UCLA, he was faculty in the Departments of Psychology and Economics at The Ohio State University. Prior to that, he was a postdoctoral scholar at the University of Zurich, with Ernst Fehr. And before that, Ian spent ten years at Caltech, earning his Ph.D. in Behavioral and Social Neuroscience with Antonio Rangel, Colin Camerer, Ralph Adolphs and John Ledyard, his M.Sc. in Social Science, and his B.Sc. in Physics and Business Economics & Management.
---
Graduate Students
Xiaozhi (Taro) Yang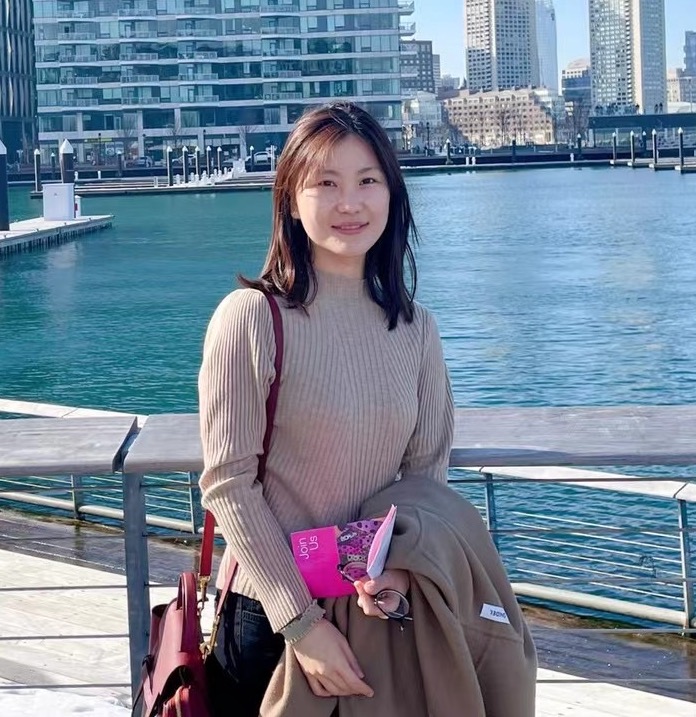 Xiaozhi (Taro) Yang is a Ph.D. student in Decision Psychology at The Ohio State University. She is visiting UCLA Psychology in Fall 2023. She received her undergraduate degree in Psychology and Statistics from the University of Illinois at Urbana-Champaign. She studies the role of attention and memory in preferential decisions.
Personal website: https://xiaozhi2.github.io/
Minhee Yoo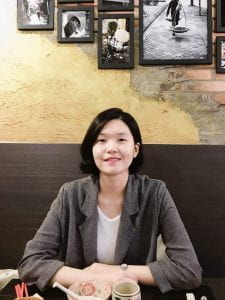 Minhee is a Ph.D. student in the Cognitive Neuroscience program at The Ohio State University. She received her Master's degree in Behavioral and Cognitive Neuroscience from Korea University. She is interested in modeling value-based decision making.
Miruna Cotet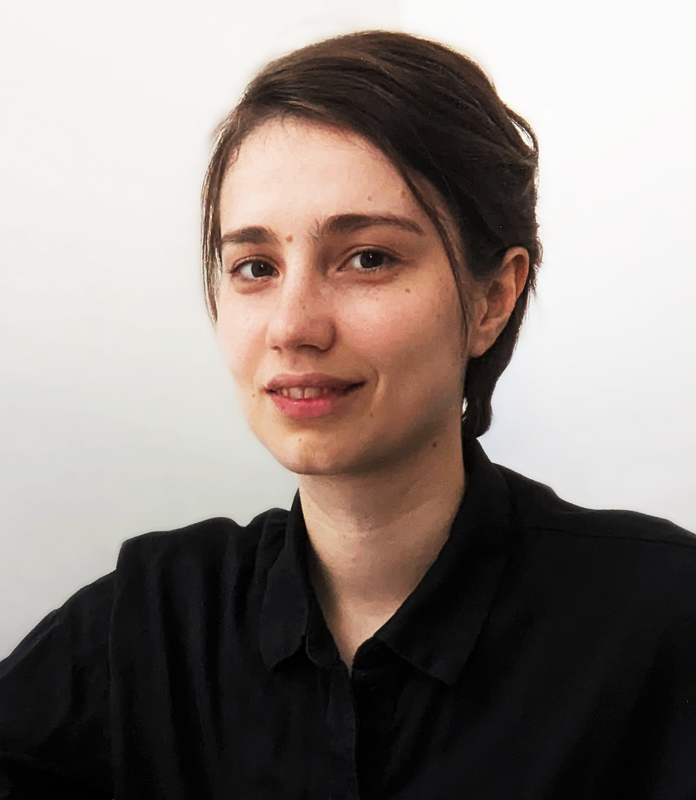 Miruna Cotet holds a B.Sc. in Psychology and Economics from the University of Vienna and a M.Sc. in Neuroeconomics from Maastricht University. She is currently a fifth year doctoral candidate in the Decision Psychology program at Ohio State University. Her research focuses on how individuals are influenced by social information and how they behave in strategic interactions like negotiations. She uses computational models to analyze behavioral and process data, such as response times and eye movements to uncover cognitive processes and biases that shape human decision-making. Ultimately, her goal is to use these findings to help people make better decisions.
Kianté Fernandez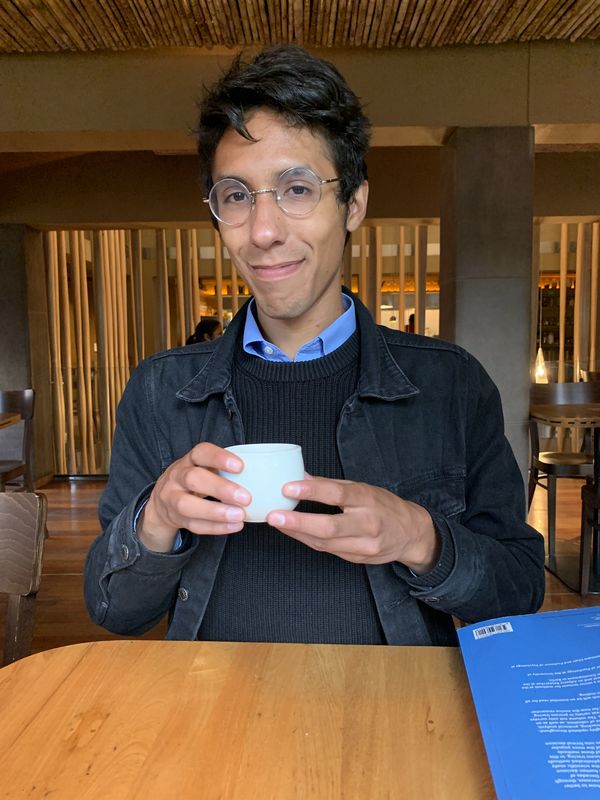 Kianté is a Ph.D. student in Cognitive Psychology at UCLA. He earned his B.A. in Political Science from Shippensburg University, with an emphasis on Political Psychology. He then received his M.S. while studying Psychology and Biostatistics from Drexel University where he conducted research related to risk preferences, and neuroethics. His current research interests are in combining computational modeling and process-tracing at the levels of neuronal activity and behavior to understand the cognitive processes involved in value-based decision making. Outside of research, his hobbies include reading, distance running, and trying to convince his friends to meditate.
https://www.kiantefernandez.com
Irfan Khan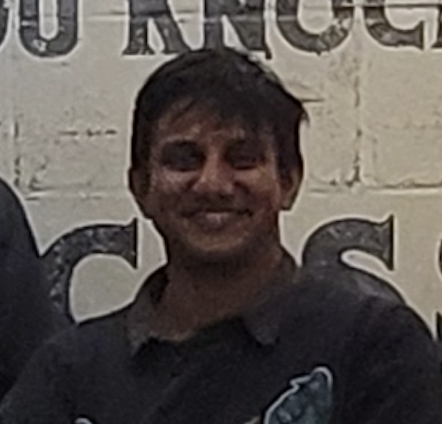 Irfan is a Ph.D. student in Economics at The Ohio State University. He is interested in how cognitive limitations distort probability and value estimations.
---
Former Lab Members